Who are at risk for Heart Disease?
Heart disease is the number one cause of death for men and women globally.; about one in four people die of heart disease every year.
But many types of heart disease are preventable, by reducing risk factors and being aware of the signs and symptoms. For example, you can reduce your risk factors for coronary artery disease(CAD), the most common type of heart disease, through lifestyle changes and medication therapy.
About the Preventive Cardiology
Our team of Experts provide you the tools you need to live a heart healthy life.Our integrated approach to patient care includes an evaluation of your heart disease risk factors. Here you can expect :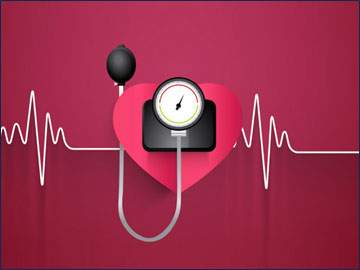 Plans tailored for you, with specific lifestyle recommendations and medication management as needed
Counseling and education to promote a healthy lifestyle
Access to research and active clinical trials
Comprehensive heart disease risk assessment
Our evaluation and treatment therapies are designed to slow or stop the progression of heart disease, for conditions like atherosclerosis, or coronary artery disease.
Lipid abnormalities
Components of the cardiometabolic syndrome
Blood pressure
Glucose
Physical activity
Men and women are affected differently by certain risk factors.Separately we focus solely on how heart disease affects women.
About our Coronary Risk Clinic
Our Coronary Risk Clinic specially focus within the Preventive Cardiology clinic, providing comprehensive, compassionate care to individual patients with early-onset coronary disease or strong risk factors for coronary disease, as well as their family members who may also be at increased risk.


Our goal is to comprehensively evaluate a patient's risk and to provide the most effective measures to slow or stop the progression of atherosclerosis for both primary and secondary prevention.

Individualized action plans are developed to determine the optimal approach for each patient, which include lifestyle interventions and when necessary, medications. Electronic medical records provide patients with secure on-line access to health information and communication.
The program involves :
Advanced tests for lipids and emerging risk factors
Referrals for and assessment of imaging tests, such as ultrasound and heart CT scans.
Interpretation of and referrals for cardiovascular genetic testing.
Referrals to cardiac rehabilitation programs
Coordination with Women's Heart Health for specialized coronary artery disease and chest pain evaluation


Treatments

Treatment for coronary artery disease

A number of diverse treatments are available for patients with coronary disease. These include, but are not limited to, diet regulation, weight loss, medication, and surgical procedures such as angioplasty, ablation, revascularization, or coronary artery bypass surgery.